Annual Maintenance Contracts
The Key to maintain is to have periodical preventive support with minimal cost. Depending on clients requirement we provide 24/7 and 12/6 monitoring of systems installed.
We undertake the following system assessments
Perform systems audit and performance analysis
Access current and future upgrades
Access back-up systems and procedure
Establish appropriate design and asses strategies to implement a SLA
Stabilization: Execute Stabilization Services
Monitoring: Setup support, regular monitoring and reporting services
SLA's are tailor made according to each case separately and it is subject to client's approval and billed accordingly.
Monthly Support Services
After the completion of preliminary support service, we will provide regular on-site support to maintain the peak performance.
Regular onsite maintenance service
To maintain stable performance, our technician will visit client location for preventive maintenance.
Weekly Remote Monitoring
In certain cases technician will remotely connect to client's equipment's and remotely monitor the performance, perform system updates if any, disk space maintenance and more…
User Support
Depending on client's requirements, we will provide training, telephone support, online support, equipment procurement, hardware and software upgrades, trouble-shooting and repair of infrastructure and other required maintenance.
Point-of-sale
For point-of-sale, we have self-order kiosk, in-store TV, mall guide, mobile product information and product guide.
Systems for Events and Exhibitions
We have systems for trade – show contact management, trade-show TV, trade-show navigation and trade-show visitor welcoming.
Benefits of Datamatrix Enterprises
Overall cost effective ownership through our lifecycle management design approach. Reduced design and implementation risk through the industry experience.
Access to proven, leading edge technology through our worldwide network of in-house products and technology partners
Trading
Multimedia Projectors
Projection Lamps
Projection Screens
Audio-visual Equipment
Security Equipment
Voice Solutions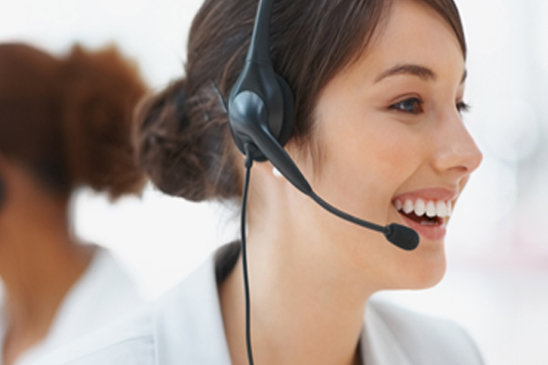 Voice Conferencing Solutions are now a most important element in business communications.
Video Conferecing Device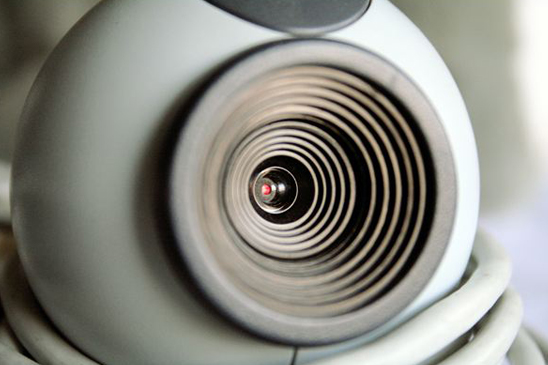 Bringing and images closer real time communication is the key thing to operate successfully in today's fast changing business scenario.
Mobile Conferecing Solutions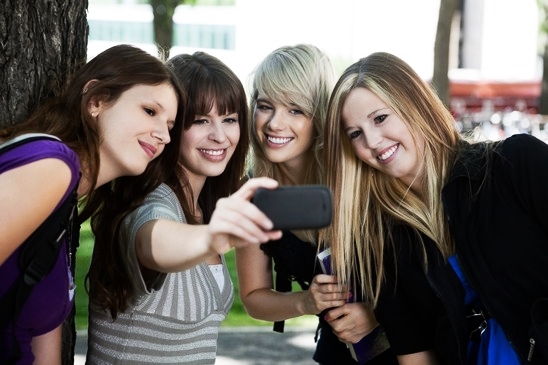 HD video conferencing on everyday mobile devices.