Commonly known as Out Of Home (OOH) Network. Digital signage provides an effective and attractive method of communication and has huge impact on individual behaviour. Digital signs can accept the delivery of scheduled information to multiple locations automatically and virtually instantly and it can be managed remotely, do not require any on-site personal to take action.
Brand of products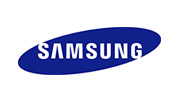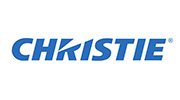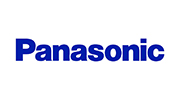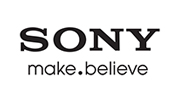 Voice Solutions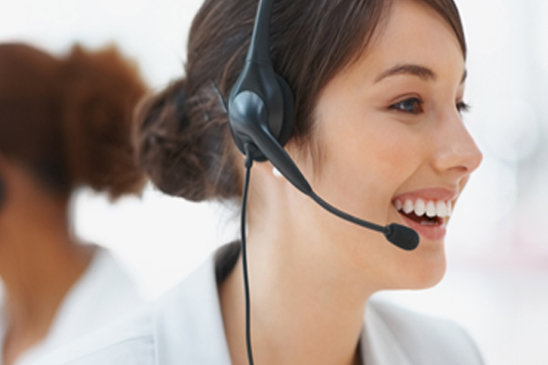 Voice Conferencing Solutions are now a most important element in business communications.
Video Conferecing Device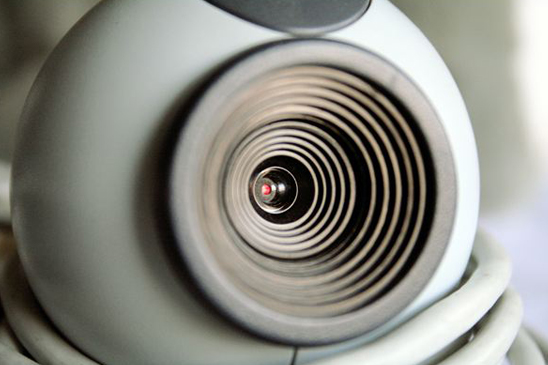 Bringing and images closer real time communication is the key thing to operate successfully in today's fast changing business scenario.
Mobile Conferecing Solutions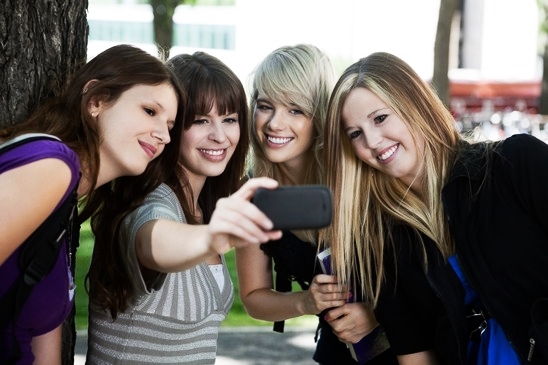 HD video conferencing on everyday mobile devices.