Project Completion period 30 Aug'13
Milestone Brandcom is into branding & advertising. They are well established player in Public relation domain. They have their client from across the industry. They are in this industry by more than a decade. They are one of the young companies in India focusing on OOH.
Requirement
They wanted to set their conference room as an experience centre as well as boardroom. They need some jazzy effect to make a first impression on client while giving presentation. Their conference room divided into two parts. One is small meeting room & one is ideal conference room. This room basically a detachable when we remove the partition it become one boardroom big area. In this they wanted to control music both independently i.e. Room A & Room B. Also whenever they are giving presentation small meeting room should not hamper the big conference room audio output.
Solution
To achieve this kind of benchmark we had to give them two channel amplifier with two different Zones in it. Also Speaker we choose, were having inbuilt tweeter & bass to create a good tempo in that area. So wherever they play any sound or music, it roams in a two room differently. Also they can increase & decrease the volume of speaker independently. At the same time we suggested them to go for four speaker in bigger room & two in smaller room. Before we finally installed all the equipment, we had conducted the demo for each music component, So that they can get hands on experience of it. Once all the devices were on place we gave them the demo for the same & they were too happy with quality of the sound.
Voice Solutions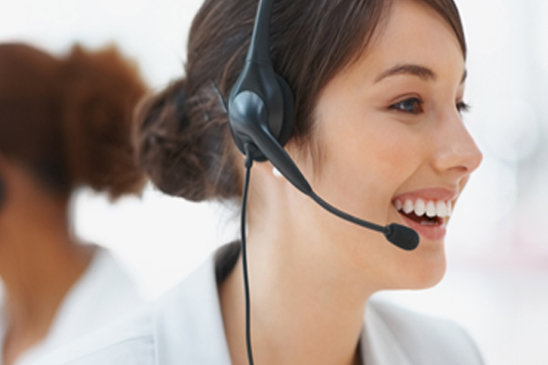 Voice Conferencing Solutions are now a most important element in business communications.
Video Conferecing Device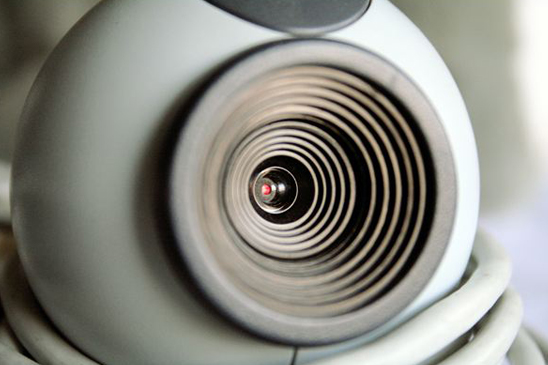 Bringing and images closer real time communication is the key thing to operate successfully in today's fast changing business scenario.
Mobile Conferecing Solutions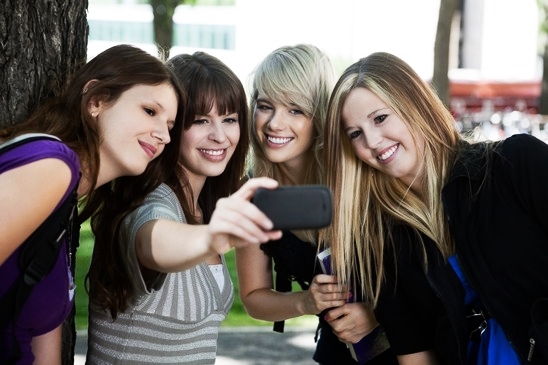 HD video conferencing on everyday mobile devices.