Fill form to send your valuable enquiry to us.
Location
Datamatrix Enterprises
Off No. 6, Pavapuri Apt.,
Opp. G. H. School, Near Sanjog bar,
M. G. Road, Borivali (E), Mumbai-66
Email: info@datamatrix.in
Voice Solutions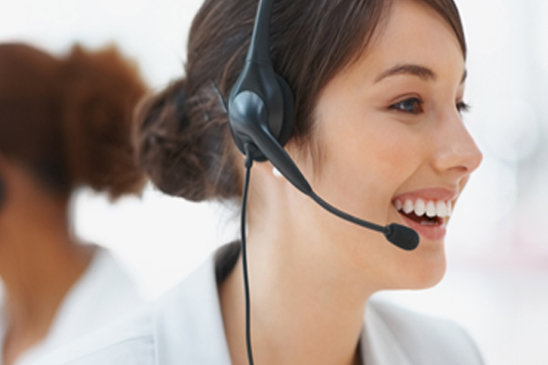 Voice Conferencing Solutions are now a most important element in business communications.
Video Conferecing Device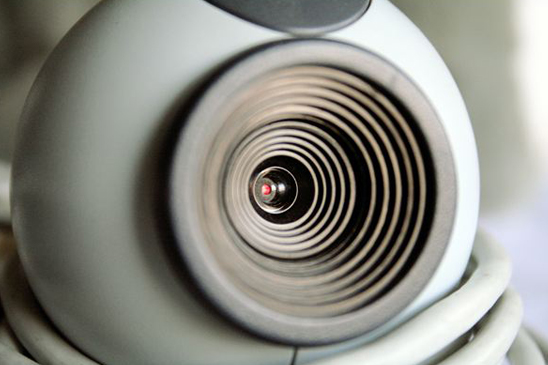 Bringing and images closer real time communication is the key thing to operate successfully in today's fast changing business scenario.
Mobile Conferecing Solutions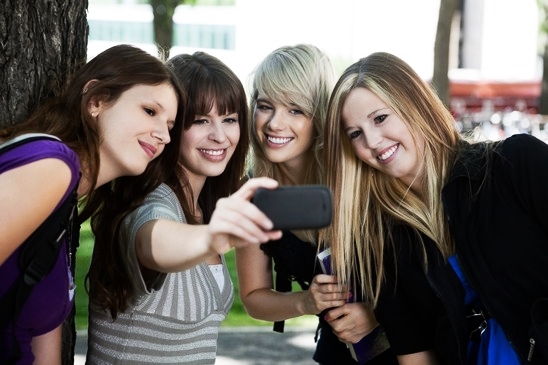 HD video conferencing on everyday mobile devices.