Every business setup has unique requirements; we excel in providing client-specific optimal turn-key solutions utilizing the latest and most cost-effective technology available.
We work as a single-point full service vendor i.e. designing, implementing and system maintenance. Our services provided with a certified team of industry experts.
Special Intelligent Tracking Camera is used in our video conferencing solution. This camera mixes a combination of voice directional detection, face and moving object recognition technologies to enhance the quality of video conference.
Display Solutions provides single and multi-channel high performance VISUAL DISPLAY SYSTEMS for simulation, control walls, etc. that meet your requirements. Our systems consist of video projectors, geometry warping, image color control, flat and curved screens front or rear surface screens, video switching, distribution, and formatting. System design, on-site installation, training and support included. Whether a new or legacy VIDEO DISPLAY SYSTEM you can count on Display Solutions.
Our Solutions Comprises -
Projector Solution
Video Wall
3D projector solution
Edge blending Solution
Curved Projection
Rear projection
LED, LCD & Plasma Panels
Brand of products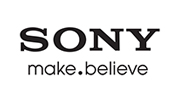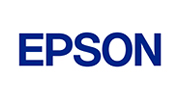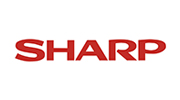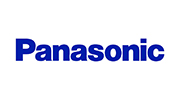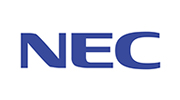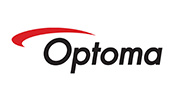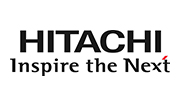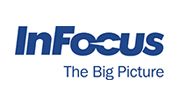 Voice Solutions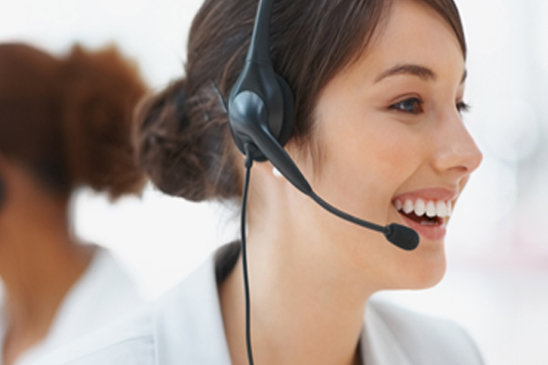 Voice Conferencing Solutions are now a most important element in business communications.
Video Conferecing Device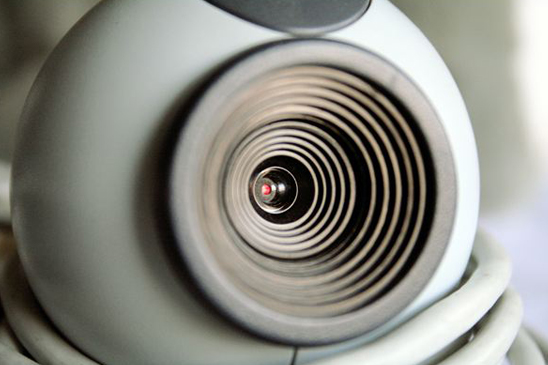 Bringing and images closer real time communication is the key thing to operate successfully in today's fast changing business scenario.
Mobile Conferecing Solutions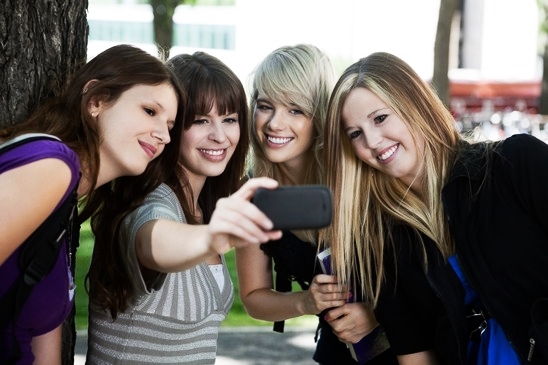 HD video conferencing on everyday mobile devices.