Project Completion Period Nov'13
3D Video Conference facility for installed in their boardroom. This mile stone achieved with the help of Panasonic THVMT60DM polarized 3D display panel & Polycom HDX-7000. There are some software & integration required in LCD panel which gives you a 3D experience.
Requirement
Here client want to set up a professional video conference facility for their boardroom with state of the art technology at economically sound value for money. At the same time client want to have some different feature which is not used & seen. They needed latest hardware & software which can enhance their brand value in front of their foreign delegate & also dost not hamper much on pocket.
Solution
This solution is their & available in today's market wherein you can connect your Unified video Collaboration with display system in such a way that it shows you 3D images of the far end party. Though the far end participant sit any corner of the world but still our client can see them, hear them & collaborate with them. To achieve this solution we installed One 55 inch 3D panel with some device which converts 2D video to 3D video. Then this display panel is been connected to Polycom HDX-7000 of component port. So now client can call their customer at 720p with 3D video streaming in it.
Achievement
This unique solution gives us the edge over the other competitor & at the same time it strengthen our business relation with the customer for future requirement.
Voice Solutions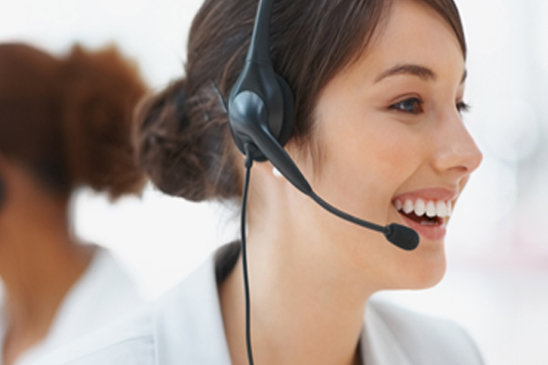 Voice Conferencing Solutions are now a most important element in business communications.
Video Conferecing Device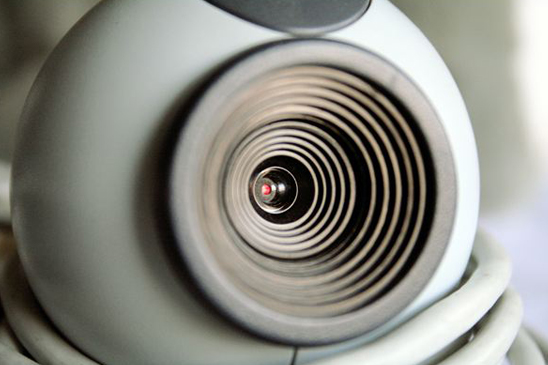 Bringing and images closer real time communication is the key thing to operate successfully in today's fast changing business scenario.
Mobile Conferecing Solutions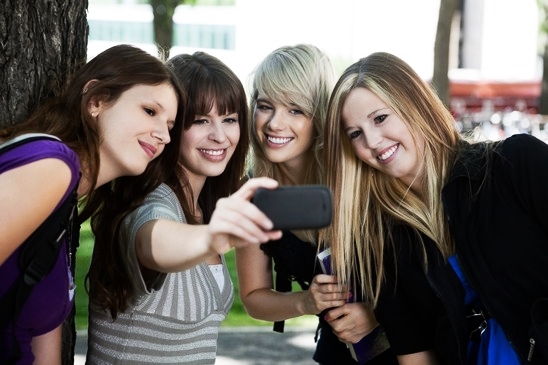 HD video conferencing on everyday mobile devices.