Project Completion period 30 Sept'13
Capsugel health care is one the renowned MNC company catering into pharmaceutical vertical. They are into export & import of various types of capsule. They have been the top notch player in their category.
We have design their boardroom with Epson projector, Screen, speakers & Polycom Video Conference system.
Requirement
Capsugel people use each of the products with their resemblance of brand. They were looking for a very simple solution for their boardroom wherein they don't want to keep any specialized person to handle all this stuff. All the system need to be just plug & play.
Solution
We have given them all the power buttons of AV devices on normal switch. Everything is just plug on & goes on. Even projector screen installed in boardroom was motorized. Polycom installed also in their existing display panel by keeping in mind of compatibility. Epson WXGA resolution projector was given so as to they don't have to change to display resolution every time from their laptop. Two different pop-up boxes installed on table for laptop connectivity. To achieve auto detection of source we installed VGA switcher for switching of input & output.
Voice Solutions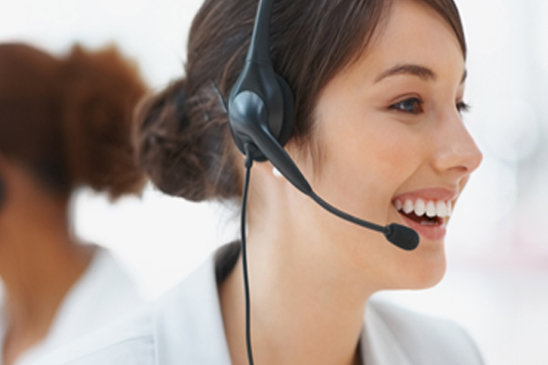 Voice Conferencing Solutions are now a most important element in business communications.
Video Conferecing Device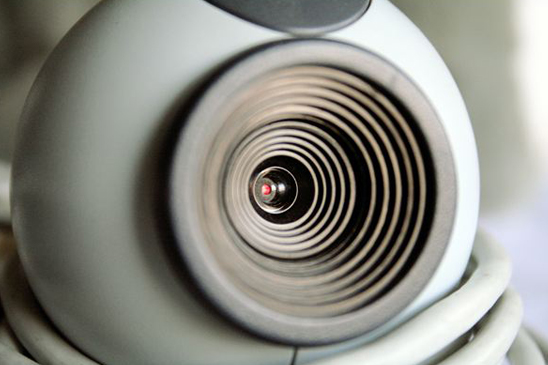 Bringing and images closer real time communication is the key thing to operate successfully in today's fast changing business scenario.
Mobile Conferecing Solutions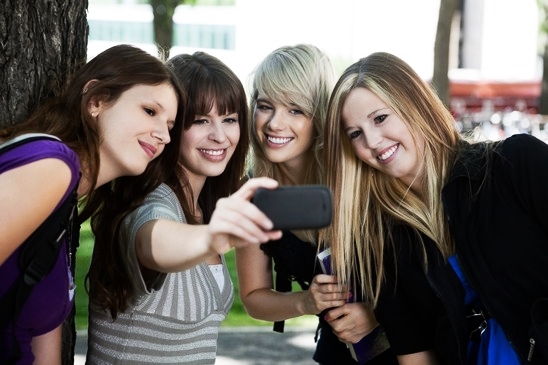 HD video conferencing on everyday mobile devices.